Luxurious global brand L'Occitane officially opens its Cambodian flagship store at Vattanac Capital.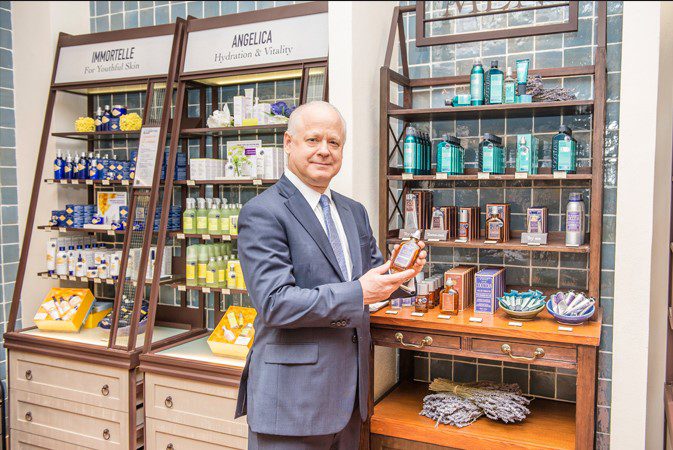 The iconic French luxury brand L'Occitane en Provence welcomed an exclusive group of guests to its Cambodian flagship store at Vattanac Capital on 29th September 2014. Present during the event were Mr. Andre Hoffman, President of L'Occitane Far East Ltd; Ms. Leakhena Sam Ang, Business Development Director of Vattanac Investment Ltd; and Mr Vattnac Sam Ang, Executive Director of Vattanac Properties Ltd.
After the ribbon-cutting ceremony that was led by Okhna Sam Ang and Lok Chum Teav Chhun Leang, the guests were invited to explore the impressive and stylish retail space that features all of L'Occitane products.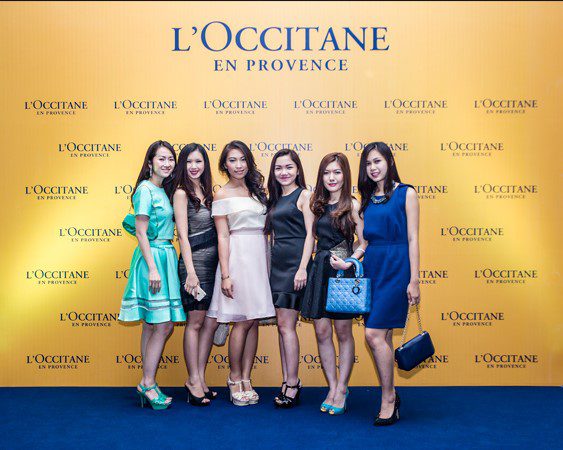 "It is our great pleasure to inaugurate the L'Occitane flagship store at Vattanac Capital," said Ms. Leakhena Sam Ang. "It is the best place to experience the distinctiveness of L'Occitane products as well as the beauty traditions of Provence. L'Occitane en Provence has now established over 500 stores worldwide." Shared Ms. Leakhena.
Ms. Leakhena has also expressed her excitement to see this reknown brand brought into Cambodia; "I am excited to have L'Occitane en Provence in Cambodia. I strongly believe that customers will be delighted by the unique quality of the products and fascinated by the true story associated to each of them.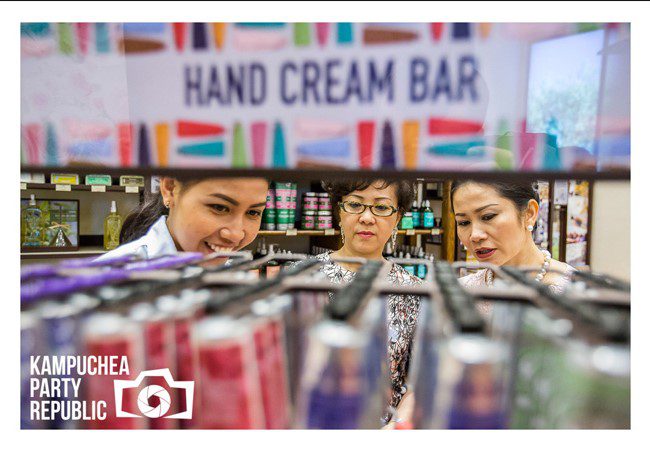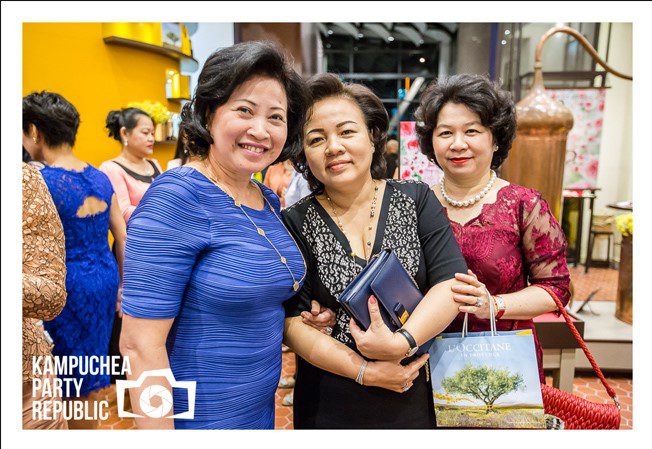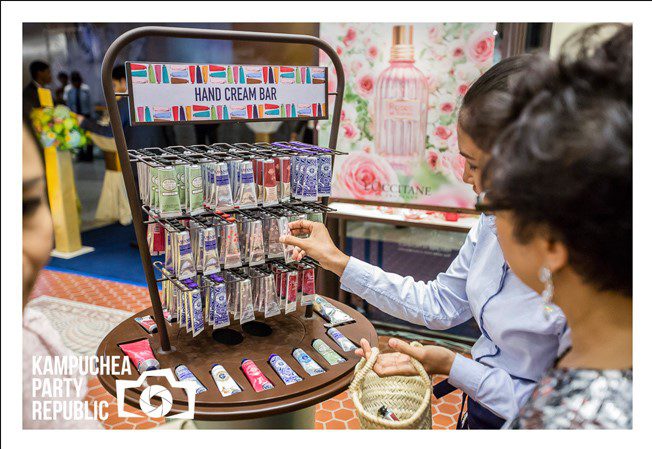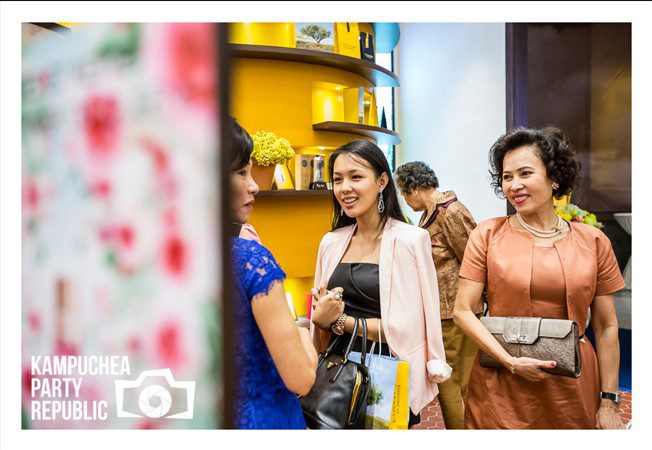 The brand will be very receptive by customers in this market."
L'Occitance en Province was founded in 1976 by Mr. Olivier Baussan, who is from Manosque, France. Because of his passion for nature's most precious treasures, he cultivated the finest lavender, shea butter and verbena to craft iconic skincare products, body care products, and fragrances that are now loved around the world.
To this day, every L'Occitane product begins in Provence, where inspiration comes from nature and where everything is authentic. In the L'Occitane laboratories, the active ingredients of special flowers such as Immortelle flower from Corsica are released. These ingredients, which are considered by L'Occitane to be nature's treasures, are utilized to create expert skincare products.
L'Occitane has become known for endlessly reinventing nature. Even with the growing numbers of stores worldwide, L'Occitane remains cognizant of its core values. "Even as we continue to expand, L'Occitane will always adhere to its passion for authenticity, sensoriality, and continuous improvement," said Mr. Andre Hoffmann, President of L'Occitane Far East Ltd.
These values have been reflected in their use of the finest ingredients in each L'Occitane product; Braille labeling on all products that allow customers with sight impairment to appreciate L'Occitane products; eco-refill packaging that help protect the environment; and continuous product development combined with traditional techniques that create award-winning products.