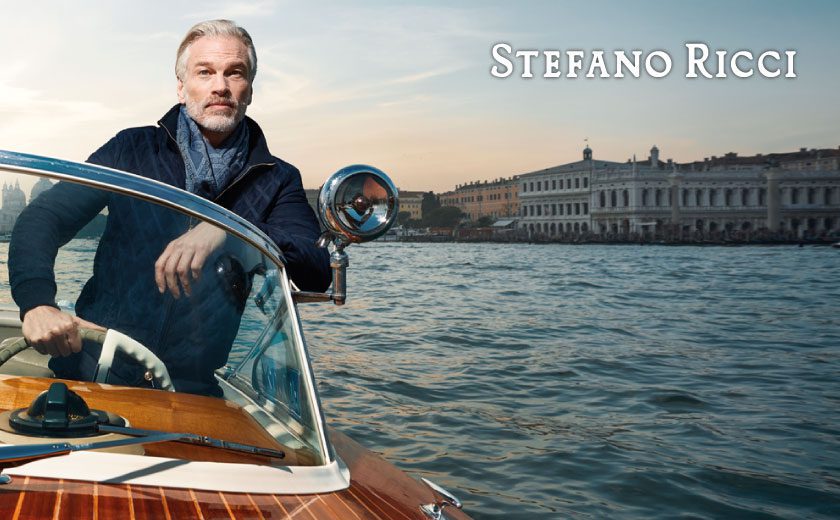 Vattanac Capital was officially inaugurated on May 26, 2018 with a ribbon-cutting ceremony presided over by Samdech Akka Moha Sena Padei Techo HUN SEN, Prime…
Phnom Penh. 22nd January, 2016. Clarins is delighted to announce the launch of its first store and skin spa in Cambodia on 22nd January, 2016. Located in the…
In today's stereotypical view of beauty, media and advertising has set an unrealistic standard...
Clients
Overview
Vattanac Capital is Phnom Penh's most prestigious commercial address. Rising to 187.3m, this landmark development is designed and constructed to the highest international standards for Cambodia's emerging business and leisure community. Vattanac Capital is Gold Certification in LEED (Leadership in Energy and Environmental Design), an internationally recognized green building standard established by United States Green Building Council.
Clients
About building
The building consists of two impressive towers and a glass and steel podium; Vattanac Capital Tower 1 is a 38 floor skyscraper with Grade A offices, luxury retail and world-class 5 Stars Hotel. Vattanac Capital Tower 2 is a life style cube which has cinema floor, fitness floor, forecourt floor and medical floor among other attractions.
This landmark development offers genuine Grade A office facilities.
The two office towers provide whole floors of 1,461 to 1,769 sqm. Which can be subdivided into office suites of 100 sqm.